Meet Your Personal Training Team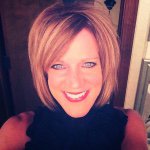 Jamei Hopper

I have been a fitness instructor and a personal trainer for 18 years. I have had the opportunity to work out with celebrity trainers such as Tony Horton, Shaun T, Chalene Johnson, and Autumn Calabrese. I enjoy time with family and friends and when I'm not teaching and training, I love to run!! My ultimate goal in life is to be a good wife, mother, friend, and leader. I value the importance of helping others set realistic goals, maintain them once reached and even surpass them for a healthy lifestyle and fitness.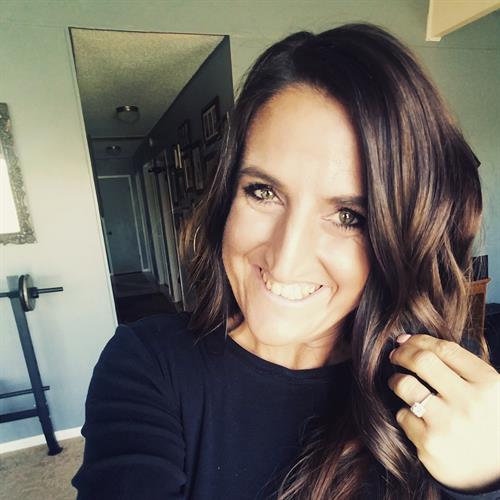 Kristi Welch

Meet Kristi Welch, a certified personal trainer, certified nutritional specialist, a Registered Nurse, mom, and a wife. Lifting weights is her jam! She is passionate about fitness as it has completely changed her life. Her mission is to empower women to create sustainable solutions for lasting health, happiness and confidence. And she backs that up with science-based knowledge which she incorporates into her training and nutrition. Her vision is a world where daily acts of self-love and care are a regular part of life and helping woman fall in love with the journey to a better self. Your Pursuit is her passion.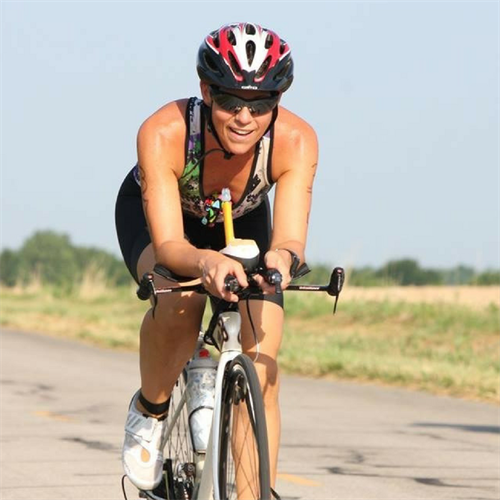 Stephna Masters

Stephna enjoys instructing all ages ranging from her grandchildren to age 82 (in her boot camp). She trains individuals (male, female) according to their goals and physical abilities. Whether the desired results are to maintain or lose weight, gain muscle mass, increase balance, functional movement, endurance or to reach the next level in a specific sports focus through conditioning, she will aide you on your journey to greater health. In her spare time, Stephna trains for triathlons and has completed several marathons and half marathons, and a half Ironman. She promotes and coaches a Paleolithic lifestyle. Optimal health through fitness, food, and mental focus.